Is this $150-a-month holistic primary care service the future of medicine?
BY RINA RAPHAEL on Fast Company.com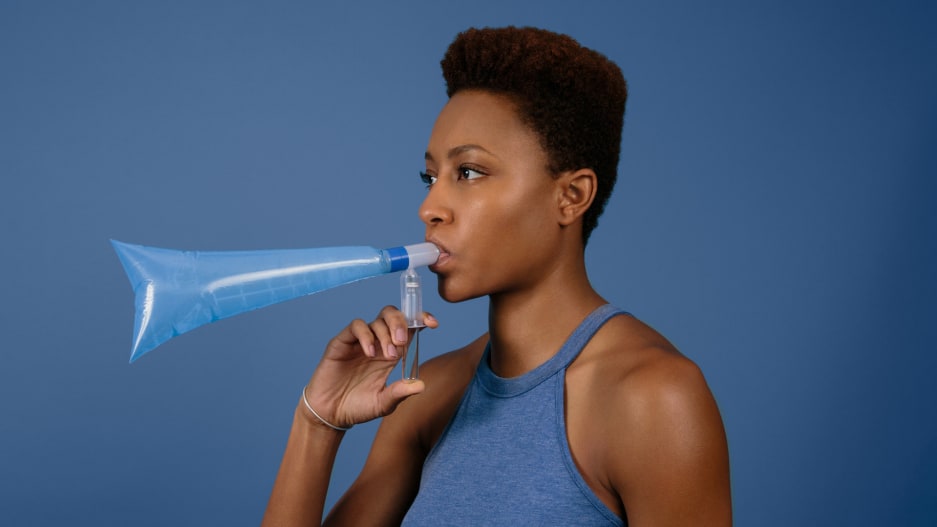 The doctor doesn't quite make house calls, but this "Uber for blood" guy was the first indication that this was going to be an entirely different checkup. My Parsley Health  experience started with a kindly bloodwork technician coming to me to draw a sample, pack it in his duffle bag, and drive away to the  lab. The whole thing took less than five minutes—all while I was still in pajamas.
Later, I booked an in-office doctor's visit online via a streamlined site that was more a Slack/ClassPass hybrid than any MyChart health portal. The only real work? An online medical questionnaire, covering everything from what type of birth my mother had (vaginal or C-section) to whether I ever had an eating disorder. The dozens of personal questions went far beyond the medical norm: Are you happy? Would you describe your childhood as secure? Are you satisfied with your sex life?
Once I arrived in the doctor's office inside an L.A.-area WeWork,  my appointment ran for 1.5 hours. A doctor, with my blood results already in hand, explored the physical and emotional issues affecting my well-being beyond the numbers. That can run the gamut from potential food allergies and environmental toxins to insomnia and stress.
 Parsley Health is meant to foster a close, long-term doctor-patient relationship where both parties are committed to addressing the underlying reasons of health problems. This is what is termed functional medicine, a clinical approach that analyzes you "as a whole person, instead of looking at you in a snapshot of time," says Parsley founder Dr. Robin Berzin.
When a patient complains of a migraine, a Parsley doctor doesn't just prescribe some drugs; instead, they contemplate the issue from a holistic standpoint. Perhaps the symptoms began with a vitamin deficiency–or a divorce? Stress, for example, is one of the bigger triggers for autoimmune flare-ups.
"We look at a much wider swath of data than the regular doctor," says Berzin, "and we look at your social factors–your relationships are probably one of the biggest determinants of health."
While the company doesn't shy away from prescriptions or surgery (if necessary), the staff prefers lifestyle changes through nutrition, exercise, supplements, and stress management techniques like meditation. If it all sounds a bit GOOP-y, fret not. Parsley hires traditional doctors who specialize in internal and family medicine. They also receive certification training at the Institute of Functional Medicine, where they learn alternatives beyond the prescription pad.
...Click on the picture or title above to be taken to the rest of the story...
---